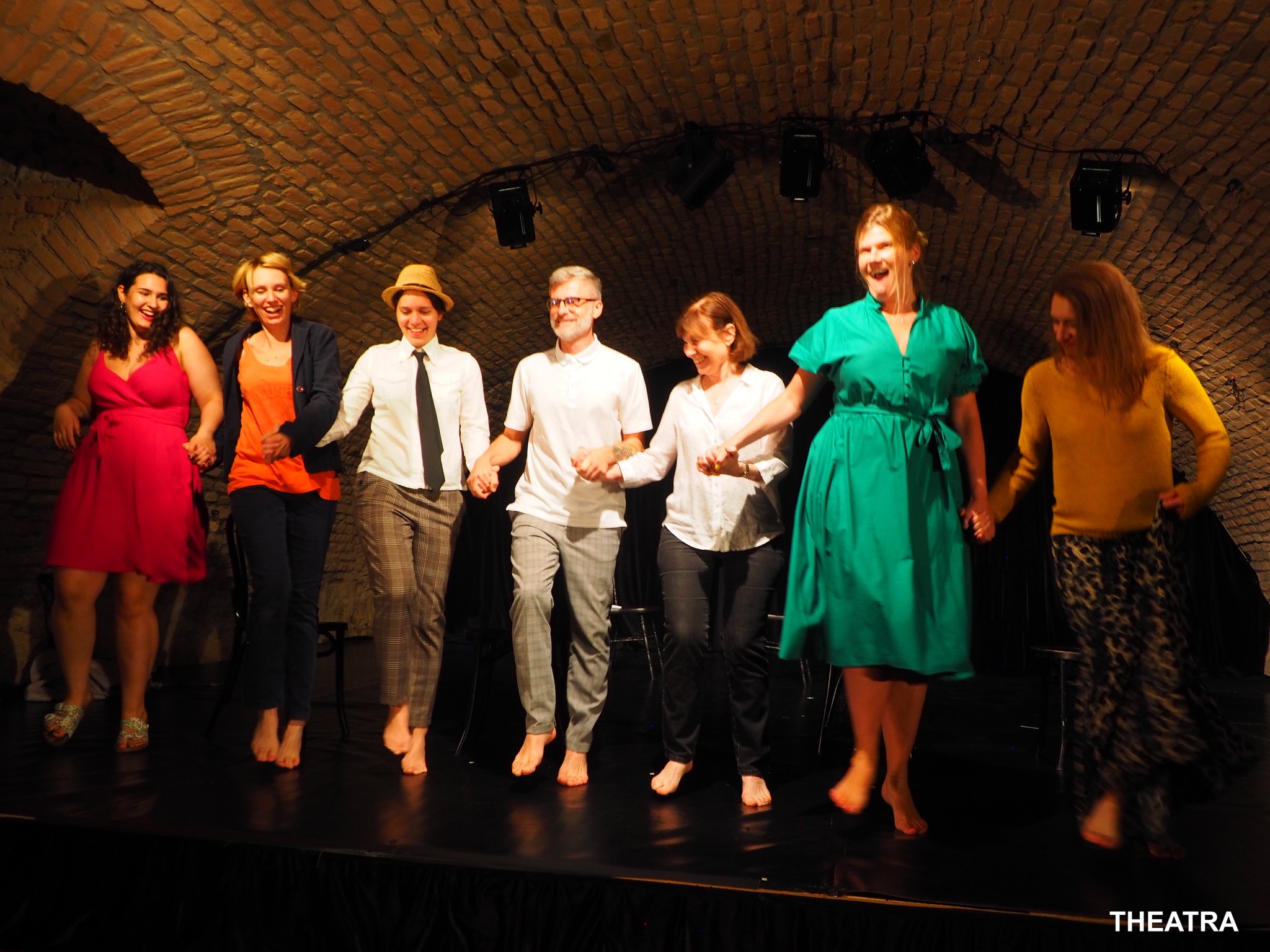 Acting is a powerful
personal
development
toolkit !
---
THEATRA is born of the meeting of two passionate actors, Aurélie & Guillaume, who love to spread their passion.
Together, we realized that acting was an amazing (and underused so far) toolkit to help people of all age or origin to develop themselves ! Self-confidence, creativity, public speaking, languages, group dynamic : you name it, acting improves it… We are determined to bring you all the good things of theater to help you live a better life, be better humans or professionals !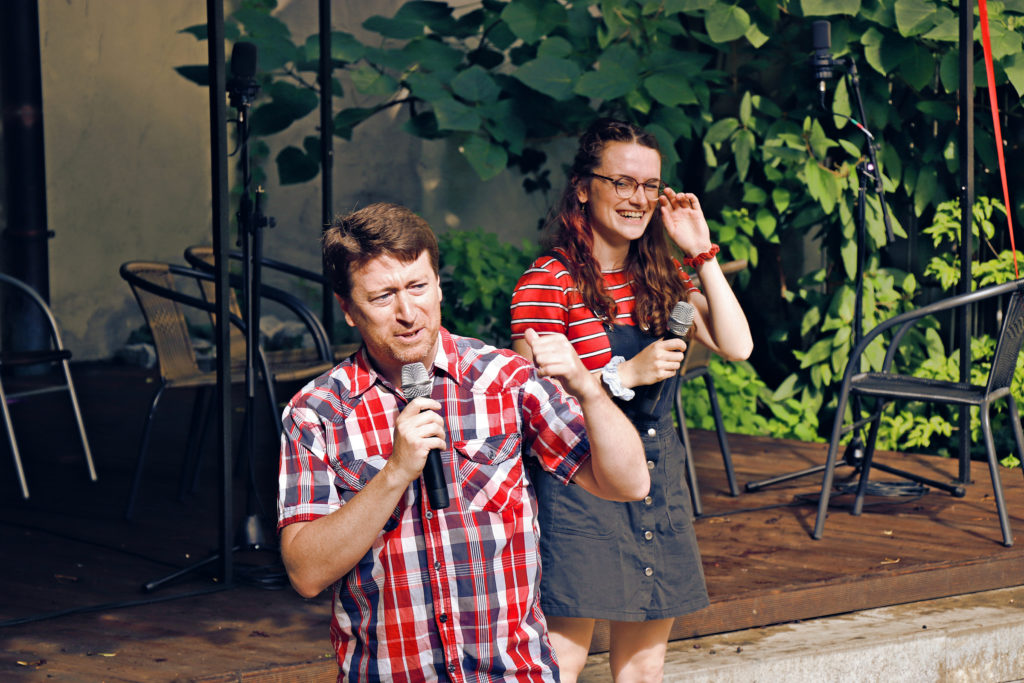 On top of that, we combine over 40 years of theater experience as actors and directors with 20 years of work in the corporate sector in the High Tech sales industry. We also have a huge appetite for skills transfer and do love people. So we're eager to exchange with you to know how we can help you develop with theater and acting technics.
We're looking forward to hearing from your soon.
You can contact us on :